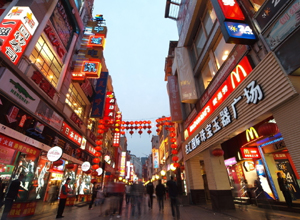 Tour Code: BTG-GLT021
Tour Type: Private Tour Guide and Private Vehicle
Tour Date: Daily
Price: Enquiry
Itinerary:
~Meet our guide at the Guangzhou airport exit. It will take about one hour to clear clustoms and get out.
~Transfer to Guangzhou city center (60 minutes)
~Visit Lizhiwan Creek (60 minutes)
~Transfer to Shangxiajiu Pedestrian Street (20 minutes)
~Visit Shangxiajiu Pedestrian Street (60 minutes)
~Drop off at airport (60 minutes)
~End of our service
Airport check-in at least 2 hours in advance before flight departure
Got a question? Ask us here. We will reply to you within 12 hours.